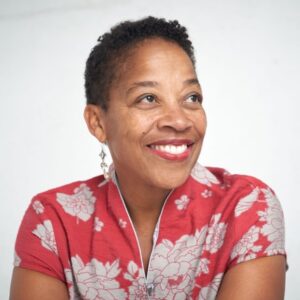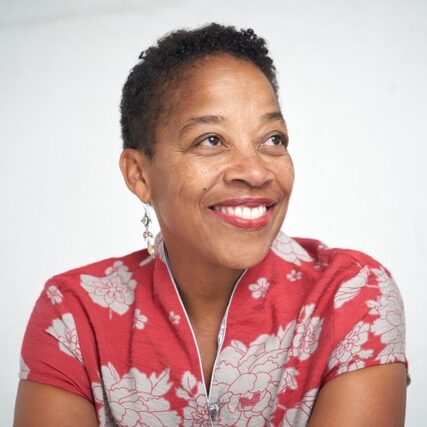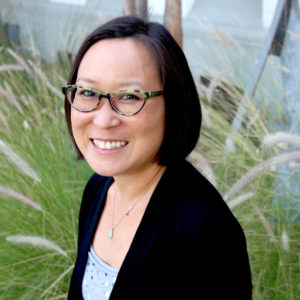 Los Angeles, CA (August 17, 2020) – Today, the Durfee Foundation announced that Nike Irvin, Managing Director of the Civil Society Fellowship, and Leslie Ito, Executive Director of the Armory Center for the Arts, have been elected to serve on the Durfee Foundation's Board of Trustees, effective 2021.
"We're so proud to welcome two outstanding leaders, Nike Irvin and Leslie Ito, to our Board of Trustees," said Carrie Avery, President of the Durfee Foundation. "Together they bring a wealth of knowledge and passion from their extensive work in the nonprofit and philanthropic sectors. We look forward to working with them to advance Durfee's mission and grantmaking."
Nike Irvin serves as Managing Director of the Civil Society Fellowship for next generation community and civil society leaders, a joint partnership between the Anti-Defamation League (ADL) and Aspen Institute and new offering of the Aspen Global Leaders Network (AGLN). Based in Los Angeles, Nike led California Community Foundation's (CCF) grantmaking for six years, overseeing grants to arts, education, juvenile justice and health. Before CCF, Nike served as president of The Riordan Foundation for seven years. She is a trustee for The Riordan Foundation, Southern California Grantmakers, High Resolves, Nonprofit Finance Fund, and The Broad Center.
Leslie Ito is currently the Executive Director of the Armory Center for the Arts, a nationally regarded community arts non-profit that offers contemporary art exhibitions and community arts education programs. She was awarded the Durfee Foundation's Stanton Fellowship in 2016 while she was the President and CEO of the Japanese American Cultural & Community Center (JACCC). Prior to her tenure at JACCC, she was Program Director for Arts and Health at the California Community Foundation, and Director of Grant Programs at the Los Angeles County Arts Commission. She is a co-founder of the Los Angeles Asian Pacific Islander Giving Circle and serves as a board member of the Arts for Healing and Justice Network (formerly Arts for Incarcerated Youth Network).
The Durfee Foundation is celebrating its 60th anniversary this year.  Its board, made up of a majority of descendants of R. Stanton and Dorothy Durfee Avery, started electing non-family Community Trustees in 2010 with the goal of obtaining a fresh perspective on Durfee's operations and programs and increasing diversity. Over the past ten years, Durfee's Community Trustees have brought a diversity of lived experiences and expertise to the boardroom, enriching the foundation's grantmaking and programs. These Community Trustees have included: Saundra Bryant, Paula Daniels, Vera deVera, Robin Kramer, Cristina Regalado, Bruce Saito, Belen Vargas, and Bill Watanabe.
The profiles of the current Board of Trustees at the Durfee Foundation can be found here.
The Durfee Foundation's focus is on extraordinary people who are making a better Los Angeles. For more information, visit our website or contact Stella Chung at stella@durfee.org.
###