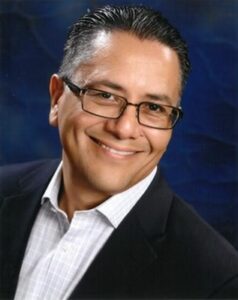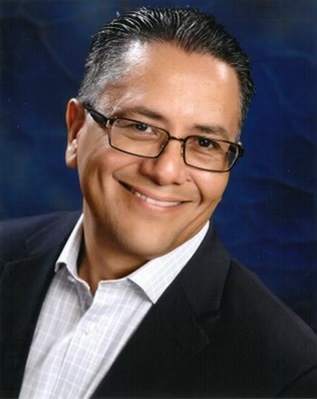 Los Angeles, CA (February 28, 2022) – The Durfee Foundation announced that Robert Sainz, President and Executive Director of New Ways to Work, has been elected to serve on the Durfee Foundation's Board of Trustees, effective January 1, 2022.
"It's a pleasure to welcome Robert Sainz to our Board of Trustees," said Carrie Avery, President of the Durfee Foundation. "We've learned so much from Robert since he received the Stanton Fellowship in 2010, so we can only imagine the tremendous wisdom he will continue to bring to Durfee and our community of partners."
Robert Sainz serves as the President and Executive Director of New Ways to Work, a nonprofit focusing on advocacy and technical assistance to improve workforce and education programs and systems. Serving young adults who often live in the shadows, the agency has an intense focus on those from foster, probation, and homeless systems. Having recently concluded a 30-year public sector career in the City and County of Los Angeles, Robert previously served as Assistant General Manager for the City of Los Angeles Economic Development Department where he managed over $70 million annually in public agency grant funds, resulting in programs and services for thousands of Angelenos.
Established in 1960 as a family foundation, Durfee started adding non-family Community Trustees to its board in 2010 with the goal of obtaining a fresh perspective, deepening community ties, and increasing diversity. Over the past twelve years, Durfee's Community Trustees have brought a wide range of lived experience and expertise to the boardroom, enriching the foundation's grantmaking and operations.  Durfee Community Trustees have included: Saundra Bryant, Paula Daniels, Vera deVera, Nike Irvin, Leslie Ito, Robin Kramer, Cristina Regalado, Bruce Saito, Belen Vargas, and Bill Watanabe.
The Durfee Foundation's focus is on extraordinary people who are making a better Los Angeles. For more information, visit our website or contact Stella Chung at stella@durfee.org.