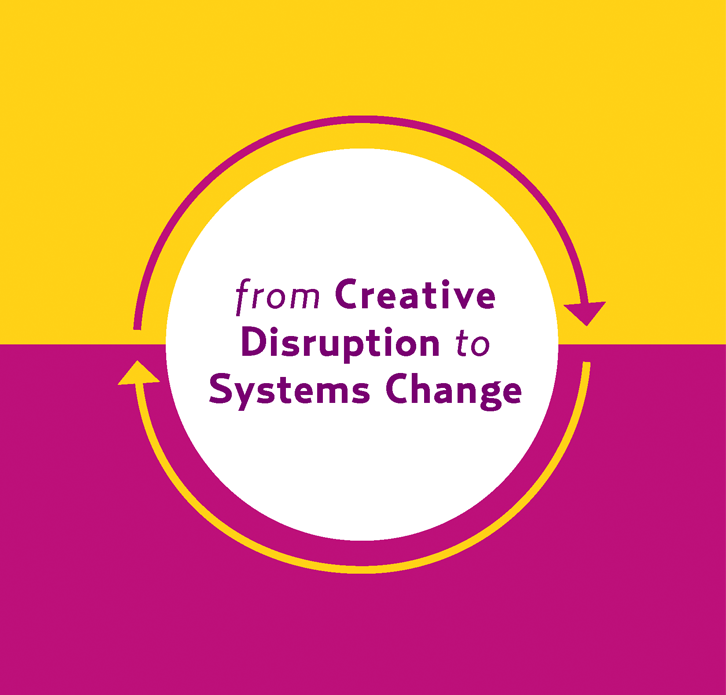 "From Creative Disruption to Systems Change" is a 20-Year retrospective report on the Durfee Foundation Sabbatical Program.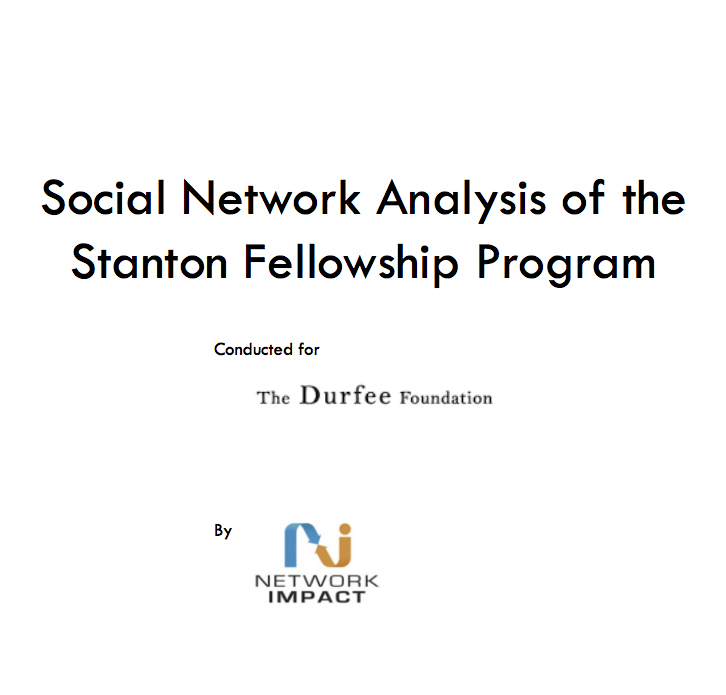 This social network analysis explores how the Stanton Fellowship network helps to build a cross-sector leadership platform for Los Angeles, accelerating opportunities for collaboration.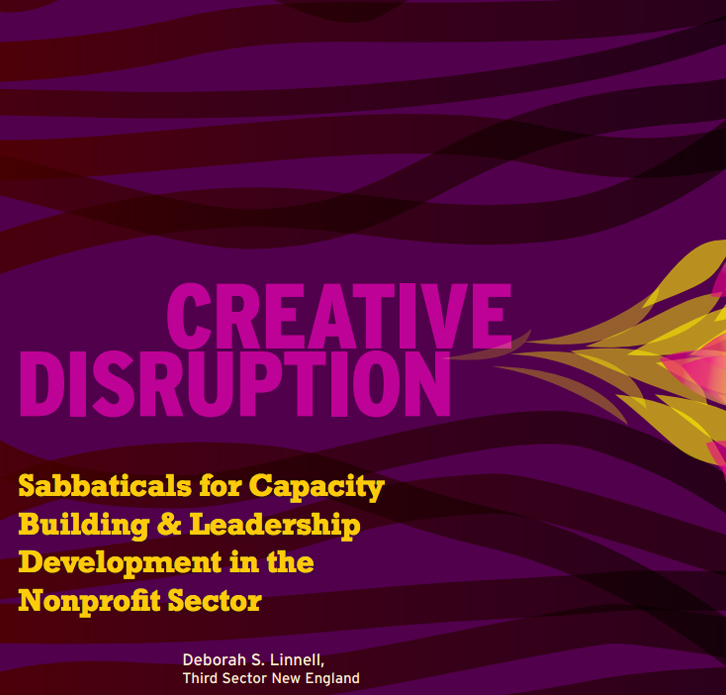 This report presents the collective findings from four funders, including the Durfee Foundation, of how their respective sabbatical programs support capacity building and leadership development in the nonprofit sector.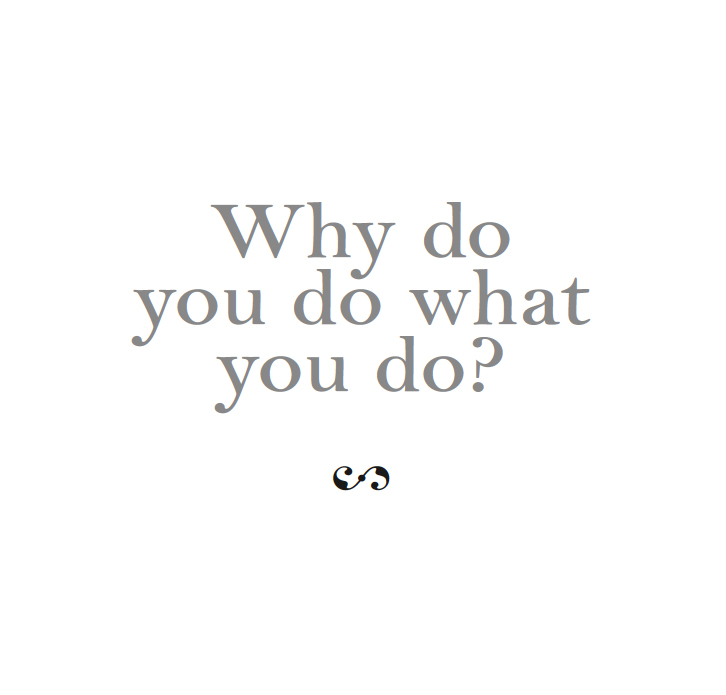 This is a commemorative chapbook to celebrate LA's passion leaders and to mark the 50th anniversary of the Durfee Foundation.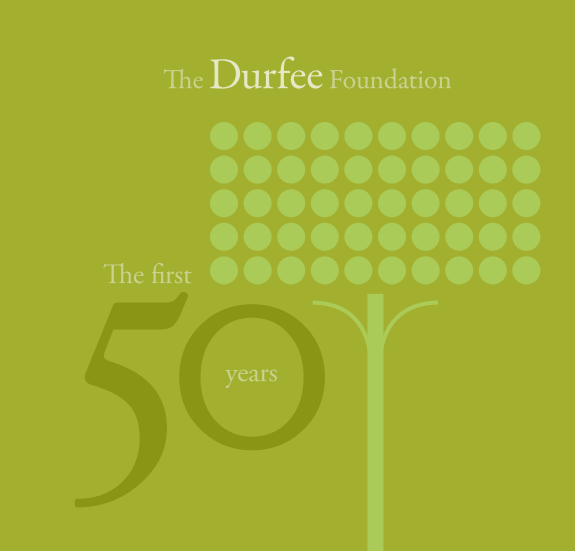 This 50th anniversary book chronicles the first 50 years of the Durfee Foundation and its people, grantmaking, and partnerships.